you know what it is!!
ma+
miikenaka by mimori
First Prestige

Posts: 124
Joined: Wed Mar 03, 2021 6:08 pm
Reputation:

269

Location: aka Superbaroque Princess
very excited for this thread
both thrifted
**✿❀
𝔥𝔲𝔪𝔞𝔫 𝔣𝔯𝔬𝔤 𝔠𝔢𝔩𝔩𝔭𝔥𝔬𝔫𝔢 𝔠𝔥𝔞𝔯𝔪
❀✿**
some christopher raeburn bags
really wanted this rebuilt shark one, but wildly expensive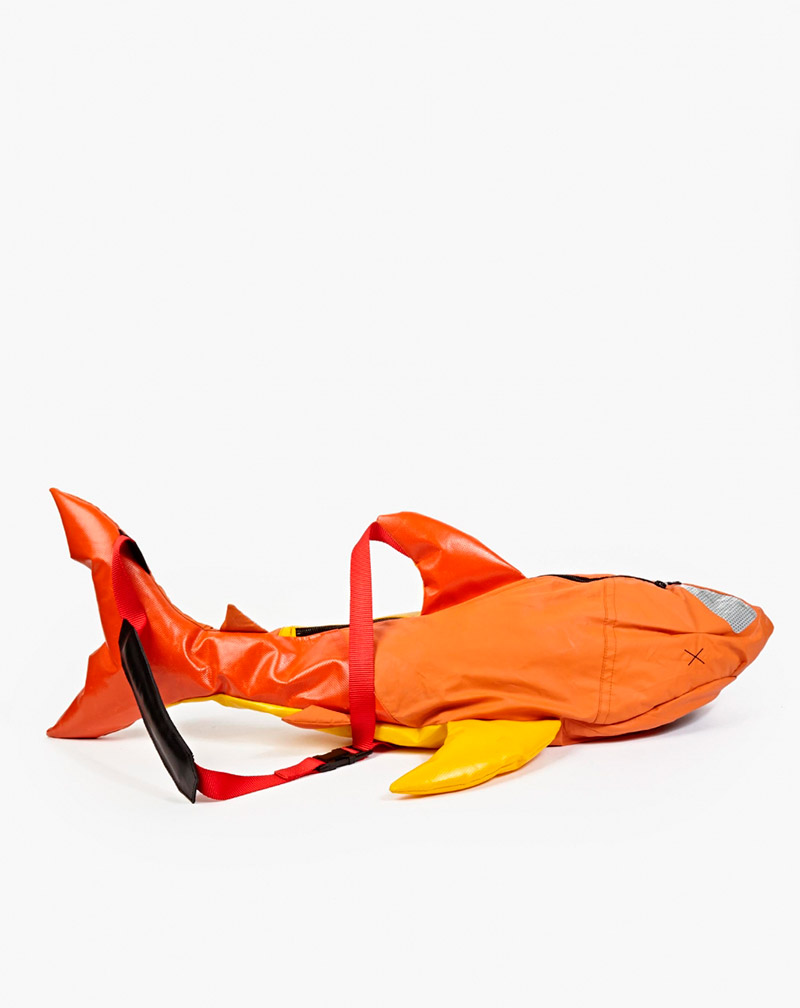 the others are cute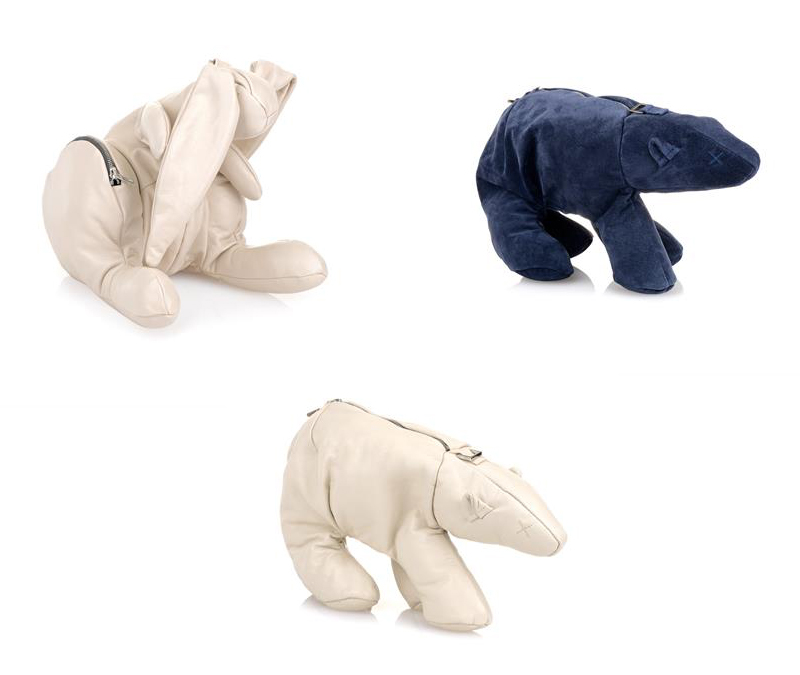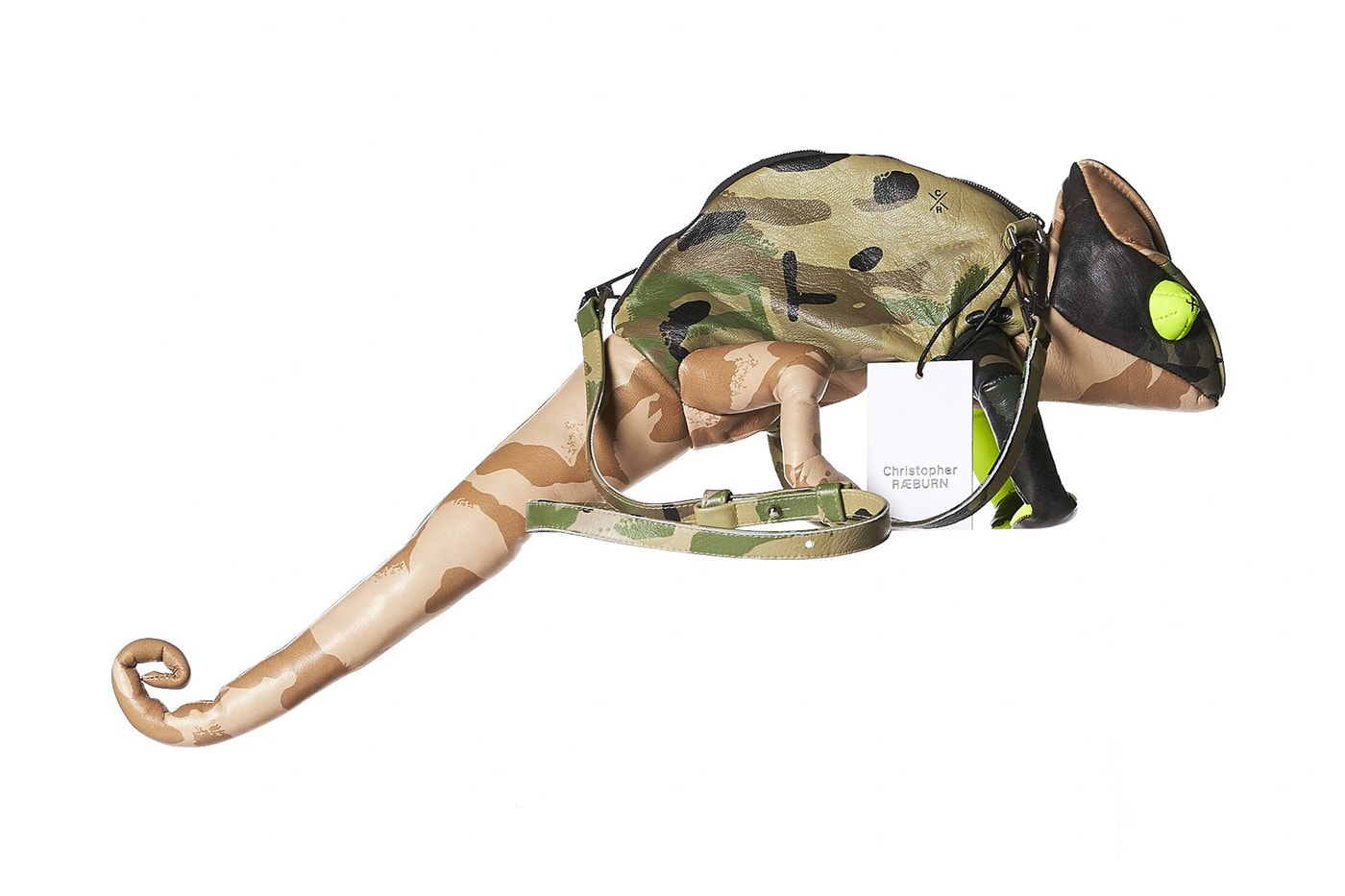 there's a lot more floating around
Put this in your signature if you like to post with friends:
https://i.imgur.com/GUPLGPw.png
Hello,

The chameleon bag and the dinosaur bag are just amazing. I am completely charmed by these animal bags.