casual, humble, endearing, frequently acquired for free, reusable, washable, fold easily into flat shapes.
please post your favorite canvas tote bags.
mimi o chun x of a kind
alphabet type tote bag by the VLLG type foundry, the first tote bag i ever owned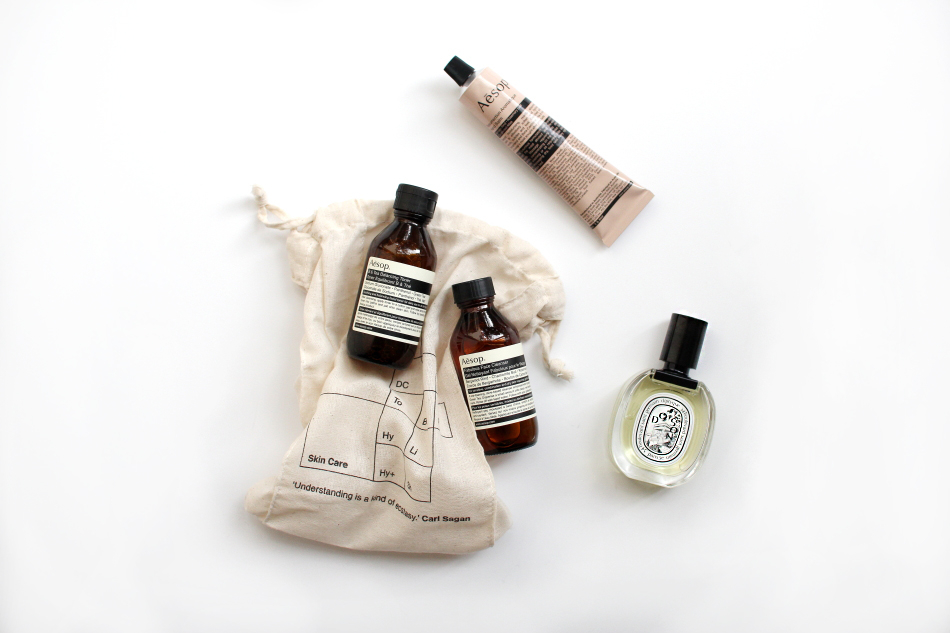 i got an aesop tote bag bc i bought an issue of the
Queens design magazine
when i was at the aesop store in boston. i use it to carry shoes to the gym.