e
X
amine
Y
our
Z
ipper
Zipper talk! Zipper pulls, tabs, deets, probs, info. Post pics of your favorite zips/pulls/fasteners
YKK
probably the most well-known of the branded zips, YKK is a Japanese company that's been the industry standard for decades.
One of their higher-end models, the Lumina is part of the Excella line of high-end zips. I believe it's YKK's answer to RiRi
RiRI
European company that makes expensive, quality zippers. Often seen on luxury garments and gothy brands. Pricey
Talon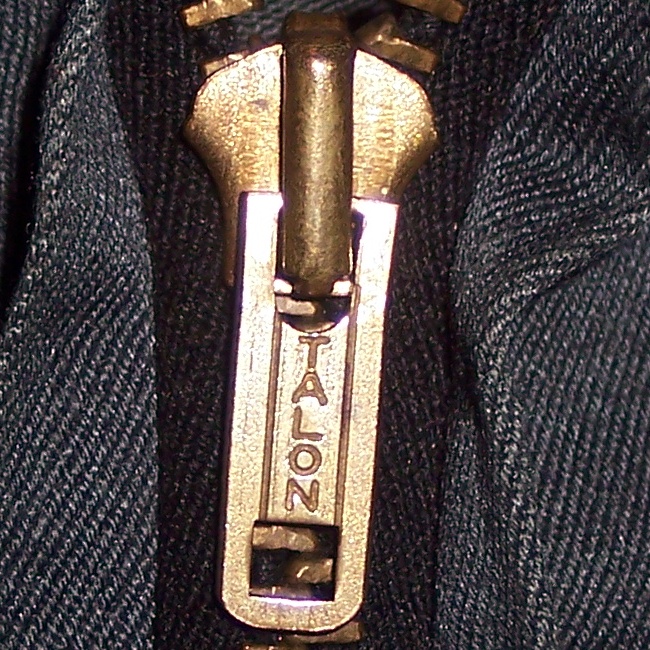 American company. I've seen their zips on all kinds of styles of stuff. Japanese brands love vintage Talon zips, like Nonnative and NBHD. I believe they are credited as the first brand to produce the zipper and make it as popular as it is now. Now defunct.
Universal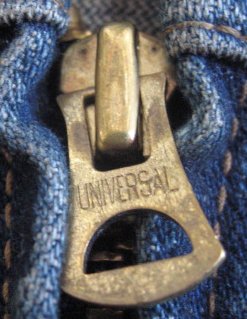 MIA zips, I believe they're still around. Unrelated with Talon, which was called Universal before changing its name.
Waldes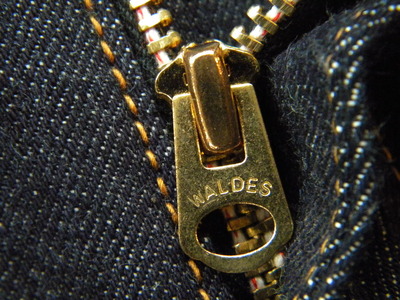 Another Japanese company. Unlike YKK, I think all of their zips are made in Japan. Very popular with workwear garms
Crown
American company, also defunct. Zippers were suuuuuuper tuff.
Lampo
Euro brand, sometimes (perhaps unfairly) referred to as a lesser RiRi. Still pretty nice, definitely a step above generic YKK
Rey
Spanish company, I think. Lots of simple zippers, nothing too fancy.
IPI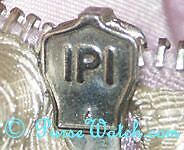 European brand. dunno much about them other than that Prada uses them sometimes.
Lenzip
Strong, custom zippers made in USA. Sometimes seen on Schotts.