thread title is unhelpful - mums on holiday? - but glad i found a summer thread because living in florida is like neverending summer (personal hell)
right now to beat the heat im trying to make the most of b i g clothes. i dont fuss too much over clever layering cuz im not clever enough to be bothered with it.
Really want to grab some things for heated weather, primarily some big tees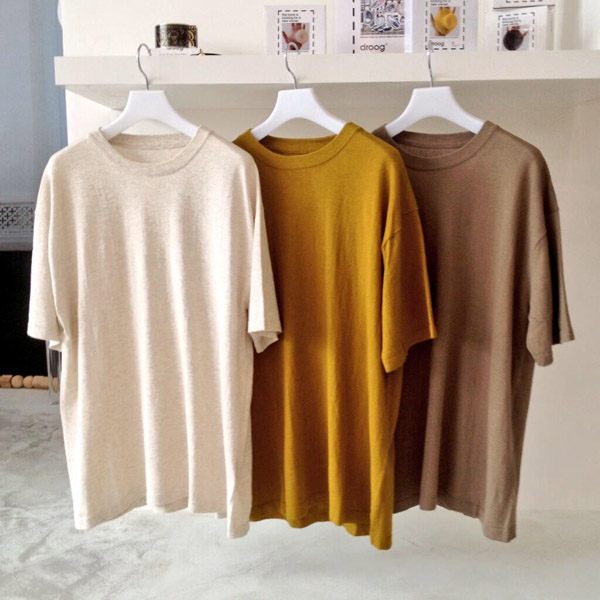 Tried some xxxxl thrift store tees and not feeling it. Just not into the fabric, would rather find some nice secondhand knit shirts or oversized tees and just wear those all the time.
Also getting really interested in long shorts/short pants again
I think the perfect length is somewhere between right at the knee until right at the ankle depending on mood, with a high rise and wiiiiiiide leg. fun colors preferable. Not in any kind of hurry to buy more stuff, but i like the idea of getting focused on future buys. Ideal summer textiles are linen and light cotton imo. I really like summer wool in theory but I dont really like the tropical wool stuff ive owned unless it was a blend