Poetry, novel excerpts, song lyrics, quotes, stuff which you wrote or that someone else did - if it's a clump of words that makes you feel something, share it in this thread. Feel free to include images or music that you feel connects with the words somehow.
---
I'm still jamming on Fitzgerald:
Yet high over the city our line of yellow windows must have contributed their share of human secrecy to the casual watcher in the darkening streets, and I was him too, looking up and wondering. I was within and without, simultaneously enchanted and repelled by the inexhaustible variety of life.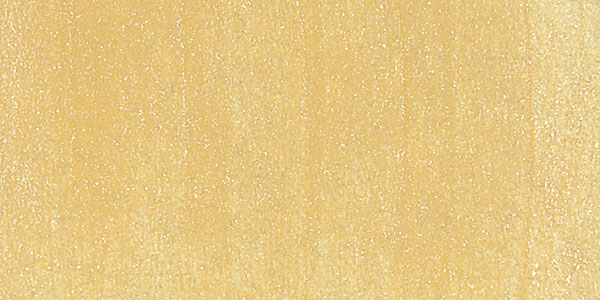 Trainspotting:
The truth is that I'm a bad person. But, that's gonna change - I'm going to change. This is the last of that sort of thing. Now I'm cleaning up and I'm moving on, going straight and choosing life. I'm looking forward to it already. I'm gonna be just like you. The job, the family, the fucking big television. The washing machine, the car, the compact disc and electric tin opener, good health, low cholesterol, dental insurance, mortgage, starter home, leisure wear, luggage, three piece suite, DIY, game shows, junk food, children, walks in the park, nine to five, good at golf, washing the car, choice of sweaters, family Christmas, indexed pension, tax exemption, clearing gutters, getting by, looking ahead, the day you die.